Sporting Clays is the fastest growing
shotgun sport in the world.
"It's like a game of golf with a shotgun."

Sporting Clays is a fun and addictive sport for all the family. It's a sport where you get to enjoy being outdoors and the comradely is one thing our members really love. Our sport is for everyone from the novice, ladies, veterans and junior shooters right through to the more competitive shooter. We offer coaching and firearms safety awareness and encourage new shooters to come and try this exciting sport of clay target shooting.
We Welcome All Shooters
SCWA TOP 10 SHOOTERS FOR 2023
Luke Turner Capt, Michael McDonald, Rhys Howard, Nick Melanko, Andrew Beckett, Clayton Dennis, Alastair Crookes, David Knight, Ryan McPherson, Ken Green. Special mention to Sub Junior Liam Thomas who finished 11th. Venue Hastings Sporting Clays Club.
Thank you to Paul Bailey – Bailey Painting Services our Sponsor.
State Team Selection
Members compete in a series of State Team Qualifying events each year combined with State Titles to represent Western Australia at Sporting Clays Australia
Nationals held at Gunnadah NSW
2023 STATE TEAM
OPEN – Luke Turner Capt.,Andrew Beckett, Clayton Dennis, Alastair Crookes
SENIORS – Mick Thomas
Lady – Sharon Merritt
Junior – Liam Thomas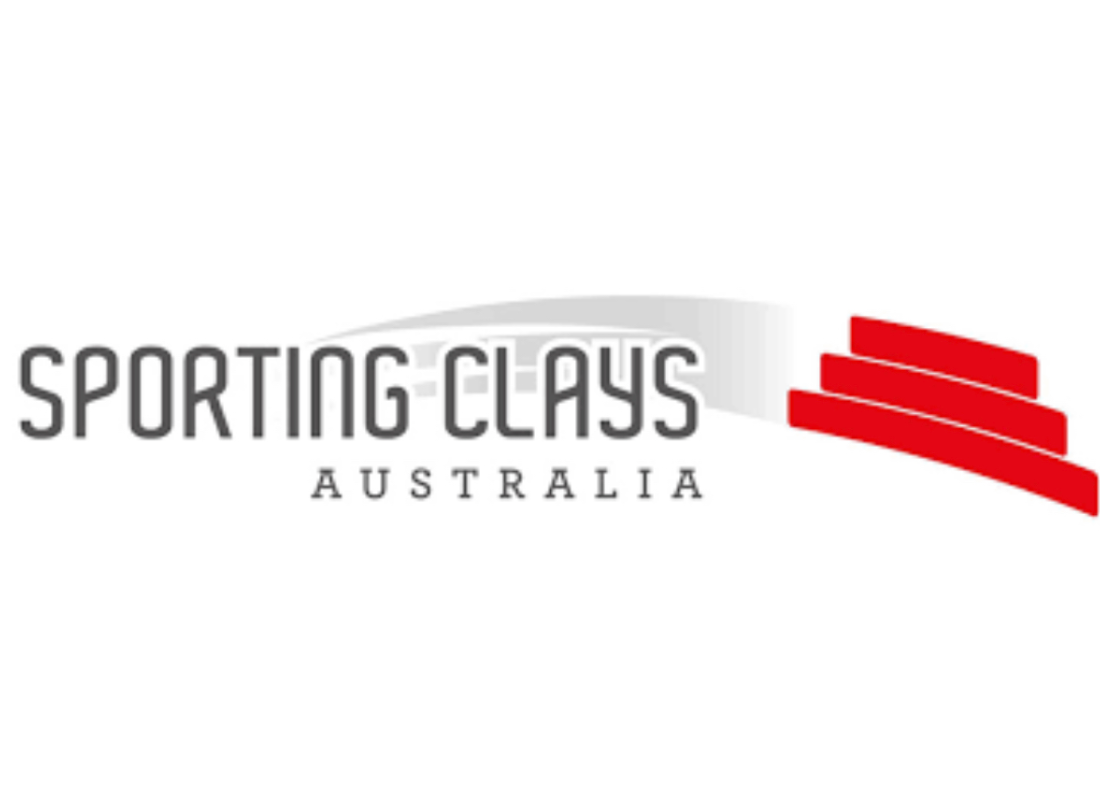 National
As a member you are welcome to compete at any affiliated Sporting Clays Australia Club.
National Championships
Australia Cup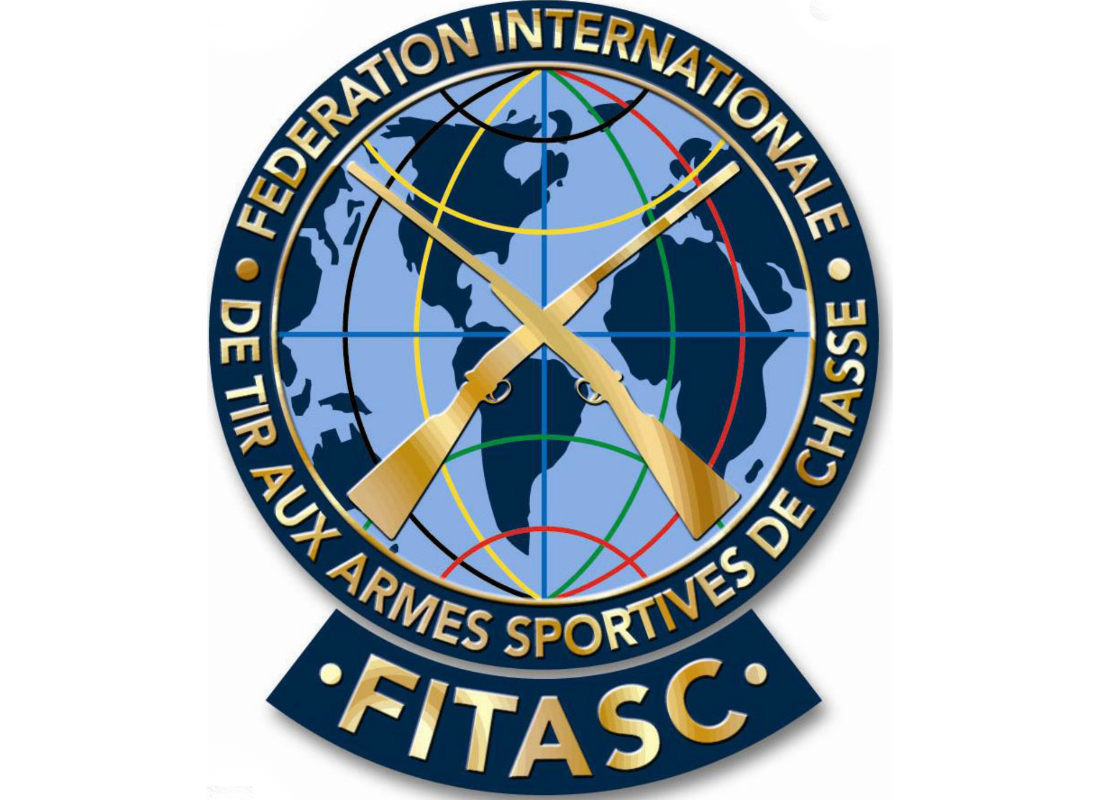 International
Your membership includes the opportunity to compete in the most challenging clay target discipline in world FITASC.
World Championships
World Cups
Oceania Championships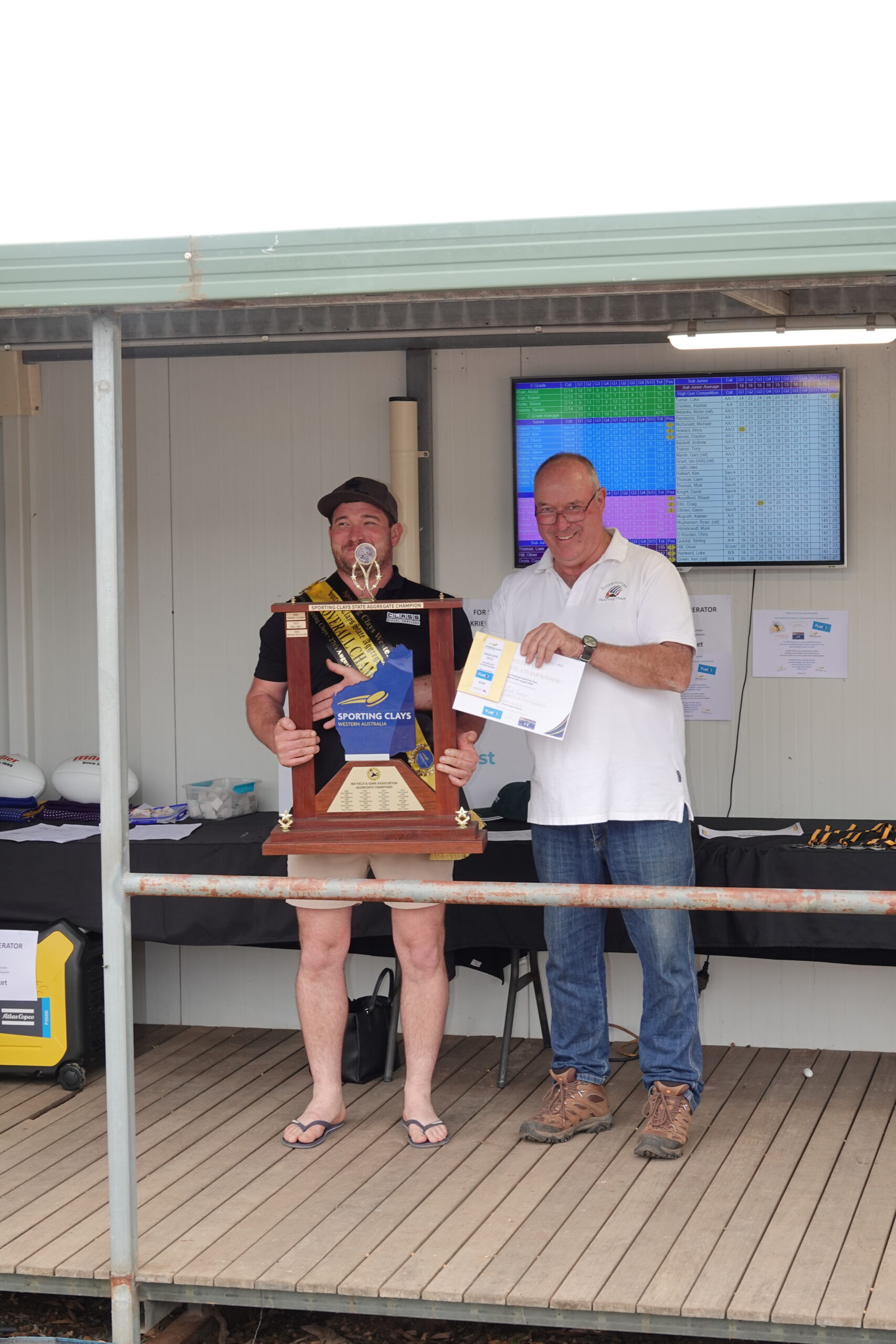 SCWA 2023 CHAMPION
Luke Turner State Sporting Clays Champion back to back and SCWA Aggregrate Champion 2023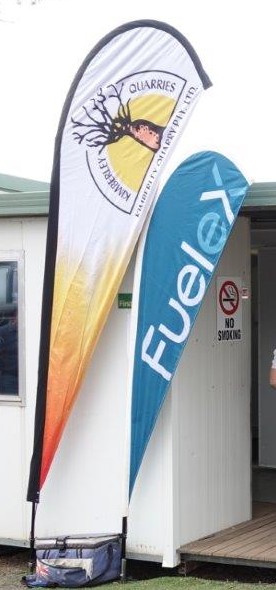 Our Sponsors
FUELEX – KIMBERLEY QUARRIES